Deliveries of Raw Materials for Production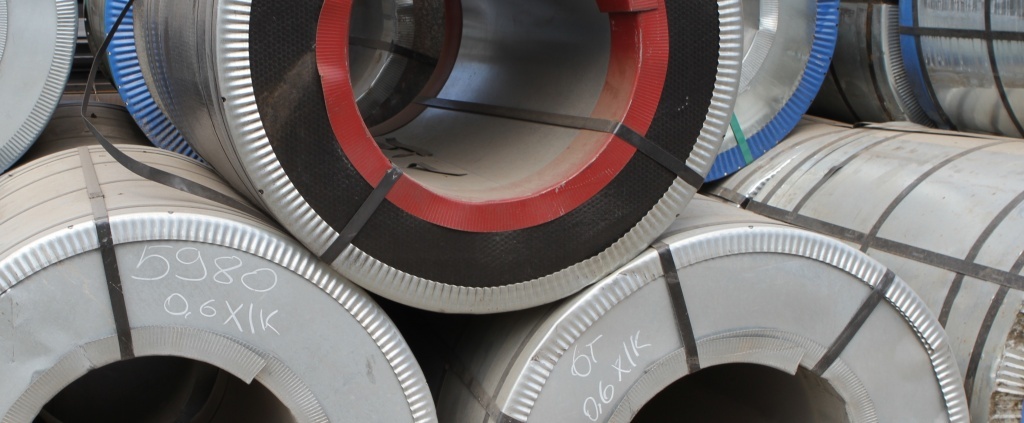 The Eurasia company delivers raw materials from abroad, from the best producers from Europe, the USA, India, South America, Indonesia, Malaysia and China. Quality raw material allows our customers to produce premium class products capable of bringing Estonian business to the global market.
RAW MATERIALS DELIVERY SERVICES
The Eurasia company renders a complete package of services connected with support of deliveries:
Choosing quality raw materials in view of the customer's budget and wishes;
Holding all necessary negotiations with the manufacturer;
Presenting raw material samples;
Financing the transaction;
Delivery and customs clearance.
The range of deliveries includes the following raw materials:
For cosmetics production, including perfume agents and aethereal oils;
For confectionery industry:
For food industry, including production of canned foodstuff and sausages;
For waterproofing, repairs and construction;
Materials used in civil shipbuilding;
Raw materials for many other industries.
The products delivered are covered with quality guarantee: we do our best to offer the best options to our partners.
CUSTOMER BENEFIT
The Eurasia company cooperates only with reliable manufacturers; therefore, their products are 100% consistent with declared specifications.
The comprehensive approach saves customer's time. Eurasia specialists take care of solving all the tasks associated with delivery of raw materials and organize the process as rapidly and cost-effectively as possible.