Products' Quality Control in the Country of Origin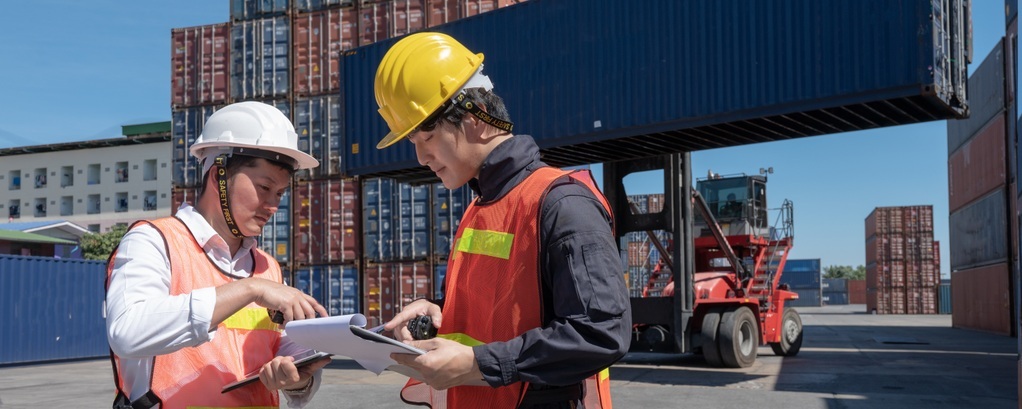 The Eurasia company offers a service involving a quality check of the goods ordered by customers in China or the USA. Our representatives will also control containerization of goods.
This service will be of interest to raw material and goods importers who want to be confident of the quality of the goods they receive. If you want to save time and money needed for a trip and goods shipment control, Eurasia company is ready to help you with this.
WHAT DOES OUR SERVICE INCLUDE?
Checking quality of goods or raw materials is an energy- and time-consuming operation. Our company is ready to perform a conformity appraisal of goods ordered by our customers. You will be sure you will get adequate quality goods.
Containerization is an important process as well. Goods must be competently packed and placed. That will ensure their integrity and safety during transportation, guarantee quality delivery.
Unfilled cavities, loosely fastened cargo are just a few of violation that often result in serious consequences, e.g., damage at transportation. Representatives of Eurasia will control containerization and a customer will get a photo report on the work performed.
CUSTOMER BENEFIT
Above all, the customer saves time and money spent on trips to a manufacturer's country. Goods quality check is a labour intensive process that may be performed by highly qualified specialists only. Our representatives in China and the USA have all necessary skills, their experience in these matters is extensive.