Industrial Equipment Supplies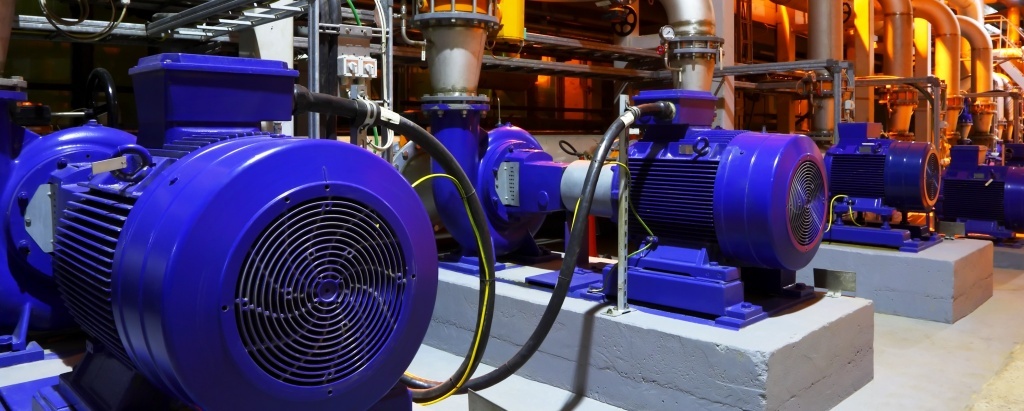 The Eurasia company is engaged in deliveries and professional precommissioning of high-quality industrial equipment from the USA, Europe, South America and China. Such a service is primarily of interest for manufacturers of plastic and metal articles, construction companies and business connected with welding work.
TYPES OF EQUIPMENT DELIVERED
The Eurasia company delivers a wide range of equipment, including:
Metalworking machines;
Welding equipment: welding units, automatic welding machines;
Welding consumables: nozzles, electrodes, etc;
CNC production centres;
Production lines;
Gantry cranes, etc.
Delivery is effected rapidly, our customers' waiting time is minimized.
WHAT DOES OUR SERVICE INCLUDE?
The Eurasia company renders the whole package of services connected with choice, delivery and precommissioning of equipment.
When choosing equipment, we take into account the customer's goals, priorities and budget. Our specialists will undertake to hold negotiations with the manufacturer and organize financing of the transaction. The customer will be helped in customs clearance of the cargo. The service includes filling in and submission of customs declarations, correct calculation of customs duties, collection and preparation of the whole package of documents. This will allow to avoid fines and delays at customs.
After equipment is delivered, highly qualified company specialists will carry out precommissioning work. As a result, production will be started in as short a time as possible.
We provide guarantee and post-guarantee maintenance that will keep your equipment serviceable for a long time.
Eurasia company's customers receive equipment from the other side of the world as easily and quickly as from across the street. If you wish to upgrade your production infrastructure, apply to the specialists from Eurasia!